Genre: Picture Book
A new venture for me, reviewing a picture book (although I don't know why it's taken me so long…I collect picture books!) This is another in the Danny da Vinci series with Rosie Smith and Bruce Whatley
Anyway, this is a new on from Harper Collins and another work by Rosie Smith, author of some well known kids books like 'Can't Jump' and 'My Dad's the Coolest', and famous illustrator Bruce Whatley, well known for the Wombat Dairy series and 'Pete the Sheep'.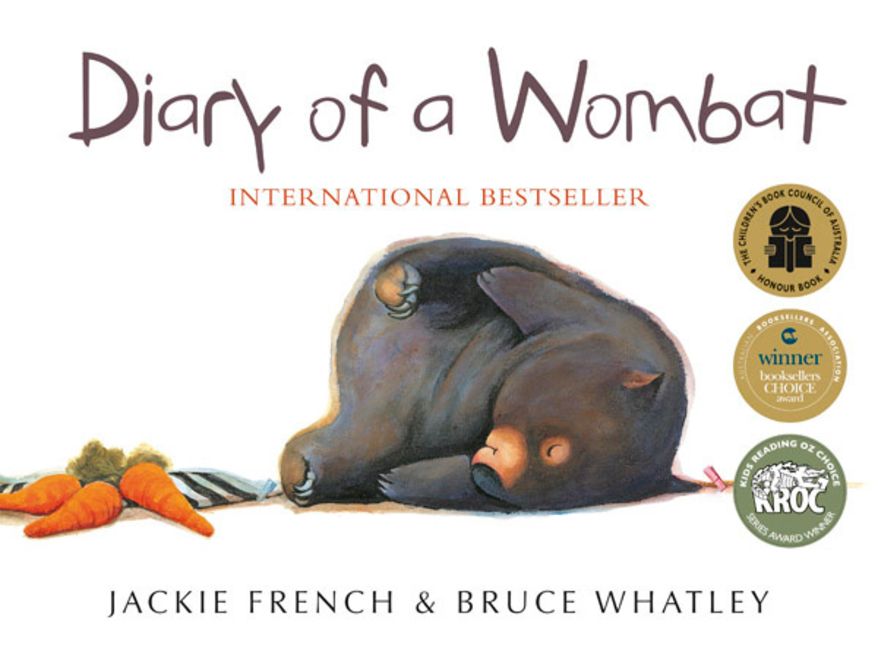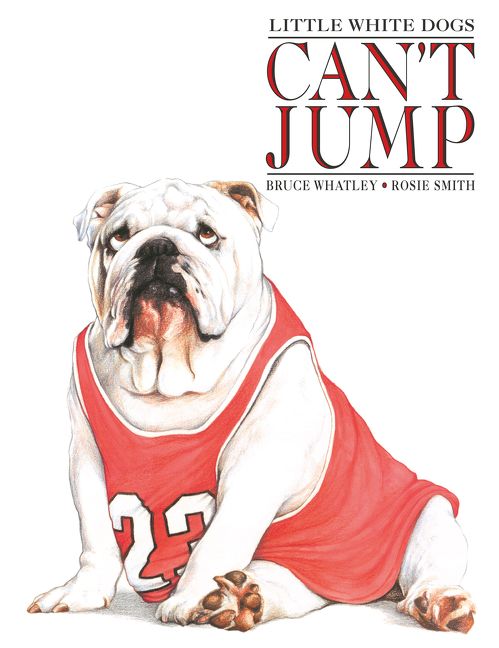 I was super excited to receive a copy of this one because I really don't know a lot about The Mona Lisa and so I was hoping for a quick crash course on this masterpiece. Unfortunately, it's not that, but rather a fun and made up story of how da Vinci found his very famous subject- a woman named Lisa who's always moaning hahaha.
It is rather text heavy, so I wouldn't recommend it too soon for the little one's (like I was planning for my 2 year old nephew) but it's a picture book so I'm sure they'll happily look at the pictures.
A short and sweet review, just like all good picture books
Love,
Vanessa